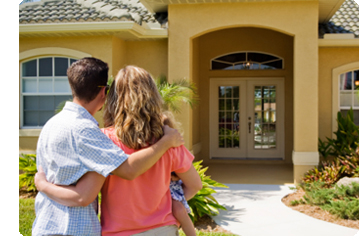 Green Zone Home performs analysis for home owners, sellers, and buyers.
Assessing the level of a home's energy efficiency is important in evaluating a home's real value.
Green Zone Home energy audits are valid whether a home is being evaluated for informational, knowledge about what to upgrade, or for point of sale purposes.
A Texas Home Energy Efficiency Manual is free upon request with all audits.
Pricing
Our prices start at $115.