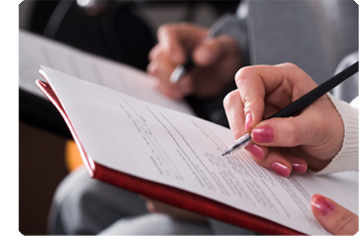 HERS Provider Services
For independent HERS Raters, Green Zone Home can act as a HERS Provider.
We offer basic Provider services of Quality Assurance field and plan review, certificates, and oversight as well as being able to help with plan reviews and other needs.
Contact Ben Chessey at ben@greenzonehome.com or 512-467-0005 for more information.