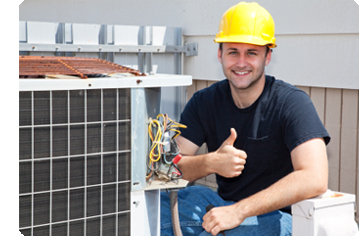 Green Zone Home helps HVAC companies ensure their equipment, ducts, and the house they operate in are interacting and operating efficiently.
Using performance testing such a whole house leakage testing (blower door), duct leakage testing (duct blaster), and room to room air flow readings leakage can be tracked and fixed.
Using plan analysis software techniques known as HERS and Manual J the proper size of HVAC can be determined for a home. Through our analysis techniques we can also help evaluate and identify potential problem situations so they can be remedied with HVAC properly.